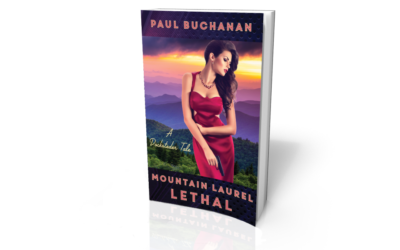 A secluded B&B, an exotically beautiful woman, breakfast—and bloodshed. Just the start of another typical day for famous author Barron Docksteder! On a snowy, wintry day, Barron Docksteder's protégé uncovers a manuscript Docksteder was working on shortly before...
read more
Download the Prologue Now
World renowned author Barron Docksteder knows you need three things to write a good book: a good place to work, good whiskey and good sex. Find out what he and his magnificent beast discover in the small town of Tryon, NC.