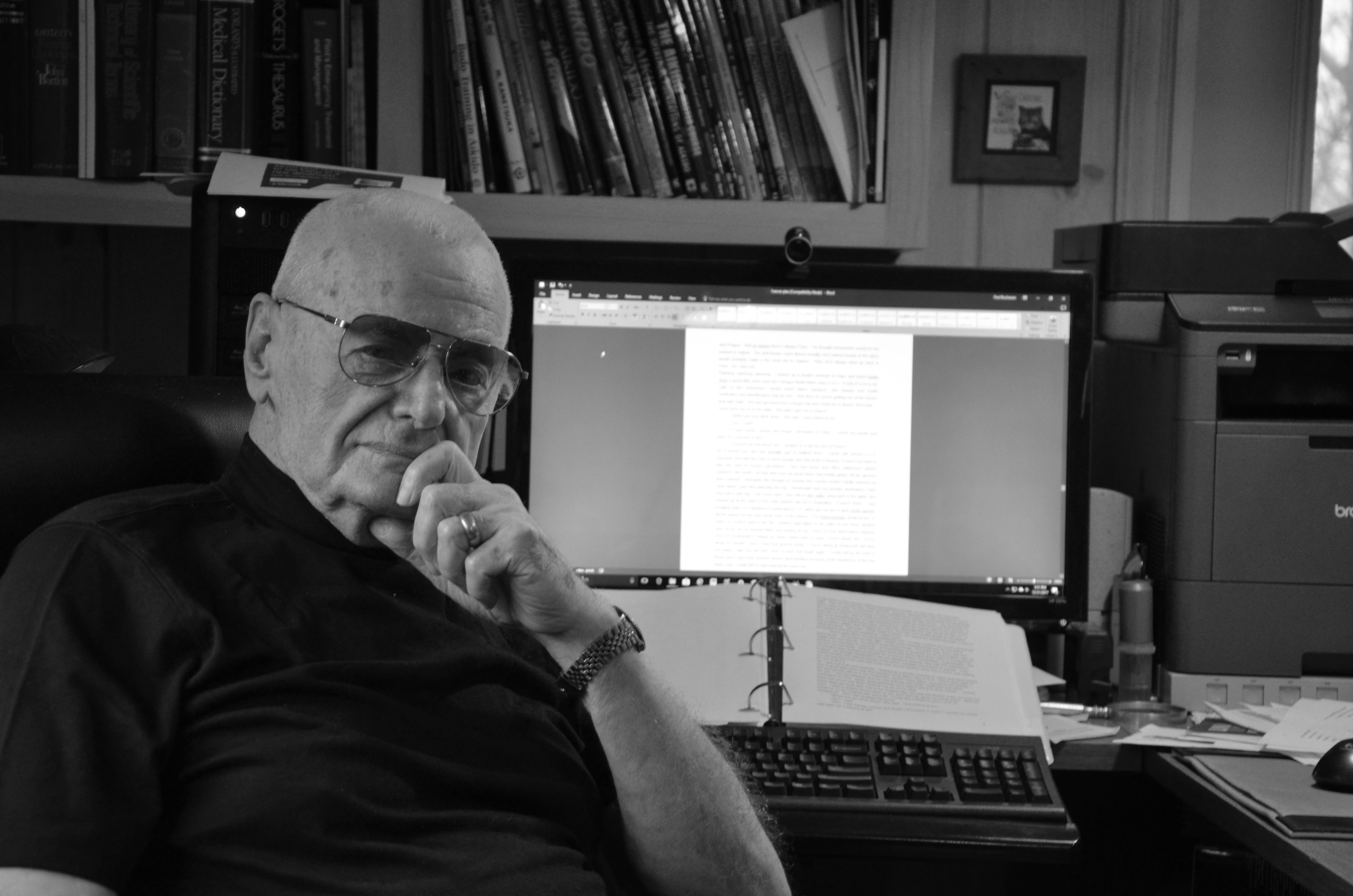 Paul Buchanan
Author
Paul Buchanan is a retired physician, commercial pilot, flight instructor, and flight surgeon. He has authored or coauthored dozens of articles for medical and scientific journals—including many articles on medical concerns during long-duration space missions.
Buchanan currently lives in a remote area of Greenville County, South Carolina, with a twenty-two-pound Maine coon cat. His interests include aikido, and ancient and medieval military history.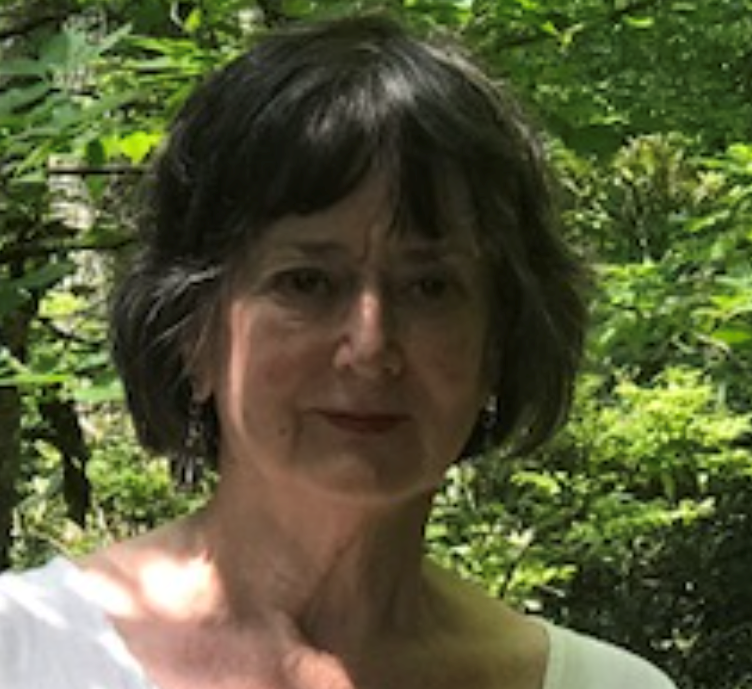 Diane Samsel
Author
Diane Samsel is a highly successful and internationally renowned animal communicator with clients as far away as Katmandu.  Her upcoming book describes her journey to becoming an animal communicator, a journey that began at age seven when she bonded with a young calf she was caring for.  More than a memoir, her book serves as a practical guide for anyone interested in animal communication, incorporating techniques and lessons learned since beginning her professional practice in 1997.  
Diane's articles have appeared in Species Link and in Penelope Smith's book Animals in Spirit.  Her upcoming book, which will be her first, is planned for release in winter 2018-2019.
Photo courtesy of Heidi Vanderbilt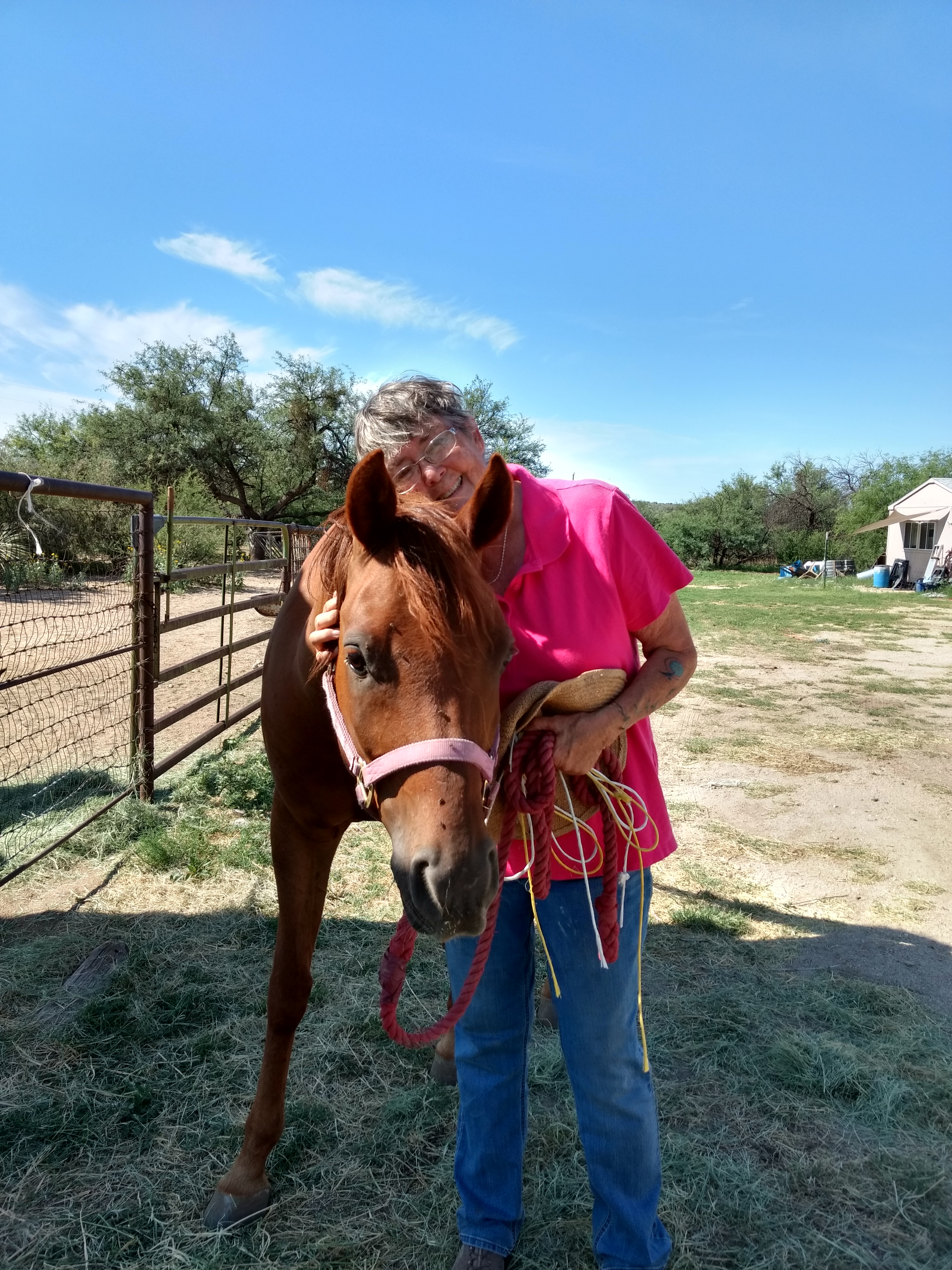 Heidi Vanderbilt
Author
Buchanan Books presents a new book coming out soon by Heidi Vanderbilt.
Heidi Vanderbilt's suspense writing first appeared in Ellery Queen's Mystery Magazine. Her fiction, non-fiction and poetry have been published in national and international magazines and anthologies. She was a contributing editor for Lear's Magazine which published her four-part article, Incest: A Chilling Report. She is a recipient of the Robert L Fish Award, a special Edgar Allan Poe Award from Mystery Writers of America.
Born into a family of horsemen, Heidi became an Endurance rider and has completed the arduous Tevis Cup 100-Miles-One-Day Trail Ride three times. She owns and manages LuckyPup Horse Ranch and B&B in Mescal Az.
Heidi's equestrian-themed suspense novel is planned for release in Spring 2019.
Photo courtesy of Linda Doughty